Number 1: These very small houses used to house factory workers and there large families about 100-25 years ago nowadays you'll find students and yuppies living there.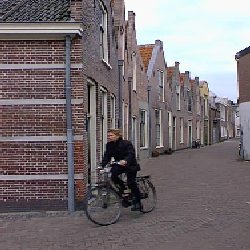 Number 2: Mainstreet City Hall.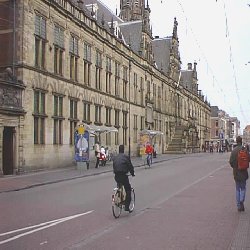 Number 2.1: Mainstreet.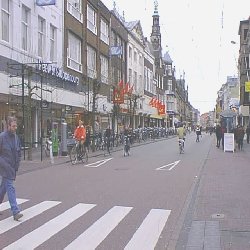 Number 2.2: A bike locked to the wall the rings were for horses before.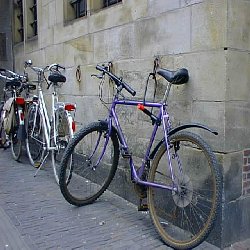 Number 2.2:Before? No sometimes e.g. for a wedding the horses come back!.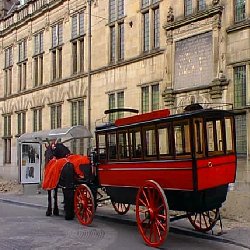 Number 3: Cafe Bontekoe and a bit of the biggest church of Leiden in the background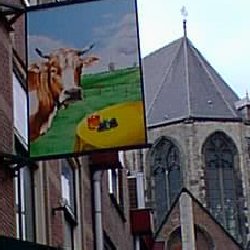 Number 4: Leiden has many canals dug out hundreds of years ago and used to transport goods by boat.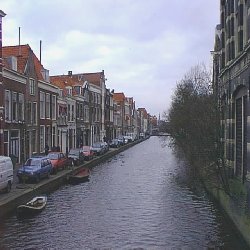 Number 5: New building on the left old building on the right very old building in the middle.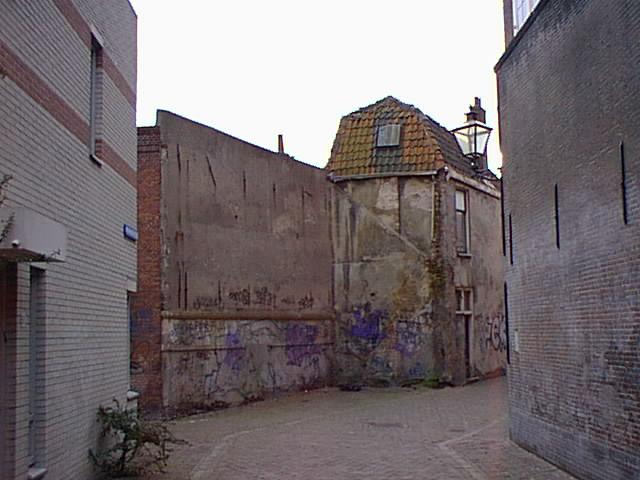 Number 6: The bus station.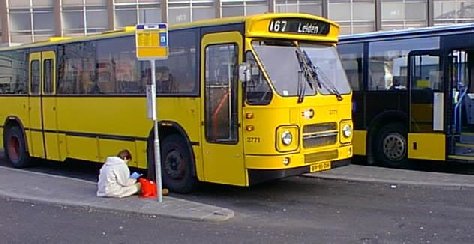 Number 6.1: Floating Cafe.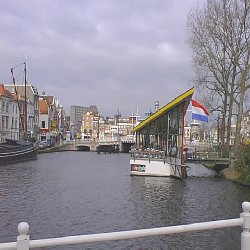 Number 7: For cheese we go to Neuteboom.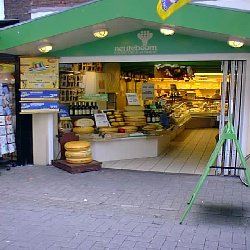 Number 7.1: The windmill and bridge.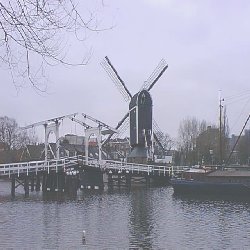 Number 7.21: The most famoes windmill of Leiden called Molen De Valk.




Number 8: The centre of the marketplace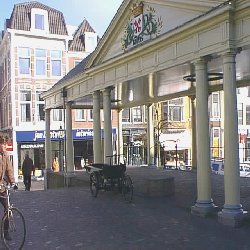 Number 8.1: The saturday market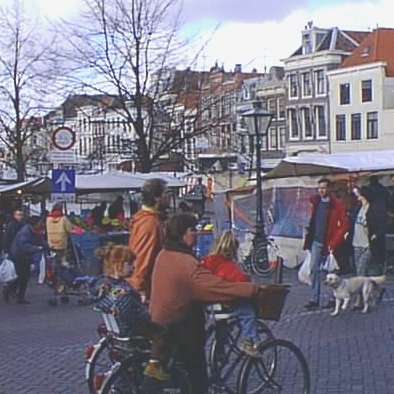 Number 9: And an closer look at Molen de Valk, If you like you can go inside it's a Museum now.




Number 10:Another canal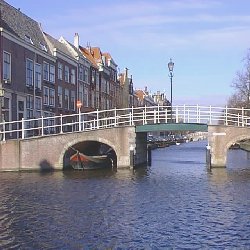 Number 10.1:A quitet and beautiful street in the heart of Leiden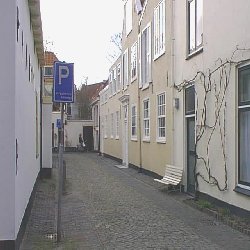 These Pictures were taken on a afternoon stroll through the City Of Leiden. When the sun comes out and I have time to spare,
I'll go for more.
Any comments, suggestions,
( or questions) let me know, thank you