Number 1:Where all this is made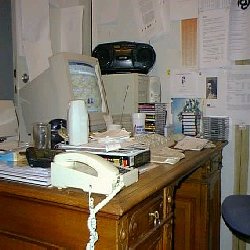 Number 4: A banner

Number 5:
Number 7: On the move

Number 9: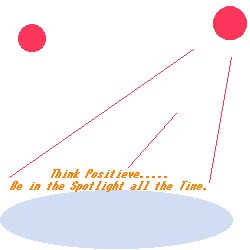 Number 10: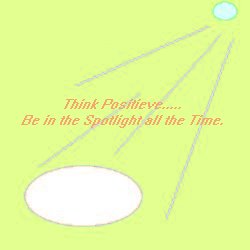 Number 11:And this my street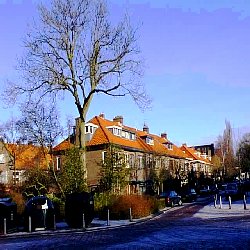 Number 12:And my street again
Number 13: Banners for you Home Page:




Number 14:






Number 16:




Number 17:




Number 18:





Number 20: Satelite disk? no problem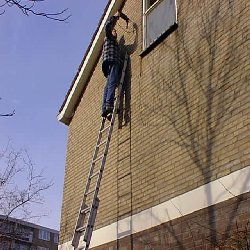 Number 21:Yes cream and sugar please

Number 22:yep it won't come off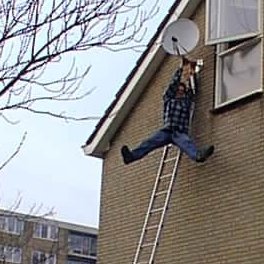 Number 25 : Party time !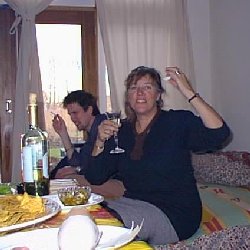 Please let me know which images you liked , and if you like give me a face lift or change my other images and send them back to me, have fun *LOL*
And you may of course select a banner for your Home Page Any comments, suggestions ( or questions) let me know, thank you.







Now this was in the mail today a great Job you know who you are!





OH oh another job done on my face, oh well never mind, not bad huh?









Back to Main

page building by mike trike mike trike productions